FUNDRAISING LEADERBOARD
1.
James Gillespie's High School
£15,533.44
2.
Gryffe High and Community
£9,287.00
3.
St Mary's and St Martin's Primary School
£5,458.25
4.
Belhaven Hill School
£5,275.00
5.
The High School of Glasgow
£5,170.66
6.
Edinburgh Academy
£5,077.00
7.
Muiredge Primary School
£4,627.50
8.
Edinburgh Ecumenical Youth
£4,026.25
9.
Wallace Hall Academy
£3,703.95
10.
71st Craigalmond Scout Group
£3,601.25
Social Bite is on a mission to end homelessness in Scotland
#ENDINGHOMELESSNESS #ENDINGHOMELESSNESS #ENDINGHOMELESSNESS #ENDINGHOMELESSNESS #ENDINGHOMELESSNESS #ENDINGHOMELESSNESS #ENDINGHOMELESSNESS #ENDINGHOMELESSNESS #ENDINGHOMELESSNESS #ENDINGHOMELESSNESS #ENDINGHOMELESSNESS #ENDINGHOMELESSNESS #ENDINGHOMELESSNESS #ENDINGHOMELESSNESS #ENDINGHOMELESSNESS #ENDINGHOMELESSNESS #ENDINGHOMELESSNESS #ENDINGHOMELESSNESS #ENDINGHOMELESSNESS #ENDINGHOMELESSNESS
Social Bite's Wee Sleep Out is a national fundraising campaign for under 18s who want to join our movement to end homelessness in Scotland, by putting on their own sponsored Wee Sleep Out. Supporting adults can register for schools and youth groups, and parents/carers can hold one at home!
There's no sign-up fee and we're here to help you break down any barriers that may be in your way to help make your event a reality! Once you've registered, you'll also receive our Event Pack including a step by step guide so that you can make your Wee Sleep Out as simple or elaborate as your group would like!
What's in the Pack?
Workshops for schools and youth groups
You can get in touch about receiving a workshop from our team (wherever you are in Scotland!) Our workshops are often facilitated by Social Bite's Co-Founder & Director, Dr. Alice Thompson! To find out more and register your interest, visit our Workshops page!
Workshops
#WSO19 #WSO19 #WSO19 #WSO19 #WSO19 #WSO19 #WSO19 #WSO19 #WSO19 #WSO19 #WSO19 #WSO19 #WSO19 #WSO19 #WSO19 #WSO19 #WSO19 #WSO19 #WSO19 #WSO19
What did Wee Sleep Out 2018 achieve?
5000

young people

started a movement of their own to protest against poverty in Scotland

£110,000

raised to help

house and feed the homeless community through Social Bite's projects

1000

children and young people

took part in workshops about homelessness, and discovered what we can do to help

Provided

young people

with the opportunity to use their creativity for the greater good - putting them in the driver's seat!

Empowered

and inspired

young people to take action on any issue they are passionate about

Facilitated

the beginning

of a consciousness shift in the next generation

Enabled

young people

and their teachers, parents and youth leaders to bring their local community together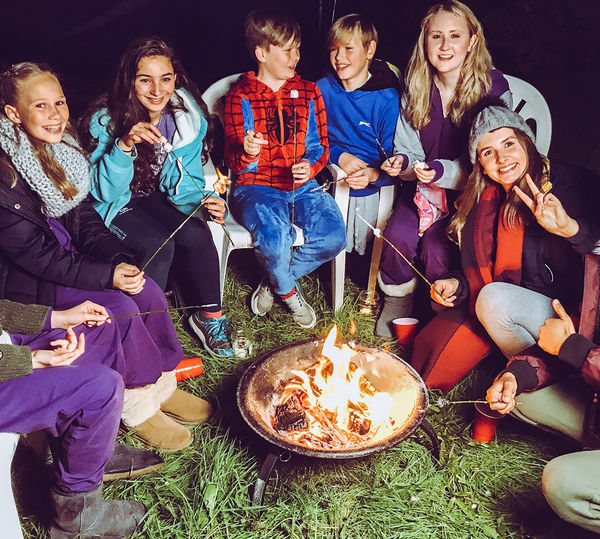 "Events like this not only serve to help the community, but serve to empower these kids, and show them that they can actually make a difference. It really does encompass everything that the Curriculum for Excellence calls for us to teach our young people today."
Want to help us change the world?
This year, we're going bigger and better! To join thousands of others getting involved in Social Bite's movement to end homelessness register now!
Register Now!

(It's free!)